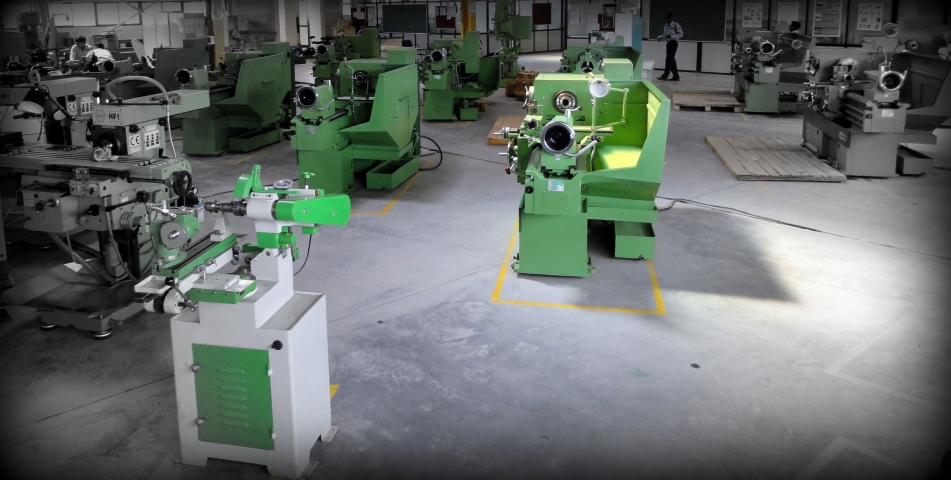 HOD          : Dr. Shankar Singh
The Central Workshop was established at SLIET  to impart the practical training to the students of all the branches. The various shops of Workshop are fully equipped and provide centralized training to Certificate and Diploma students. It also caters the need of the project work of the students.
Workshop also extends its facilities to most of the UG and PG students to carry out their fabrication projects & experimental work in the areas of Metal cutting, EDM, Processing of Composites, Welding, Friction Welding, Friction-stir Welding etc. The workshop is also useful to carry out research activities for PhD scholars in EDM, Metal Cutting etc.
LIST OF SHOPS:

1.    MACHINE SHOP
4.    PATTERN SHOP
7.    FITTING SHOP
8.    FOUNDRY SHOP
9.   FORGING SHOP
10.  TOOL ROOM